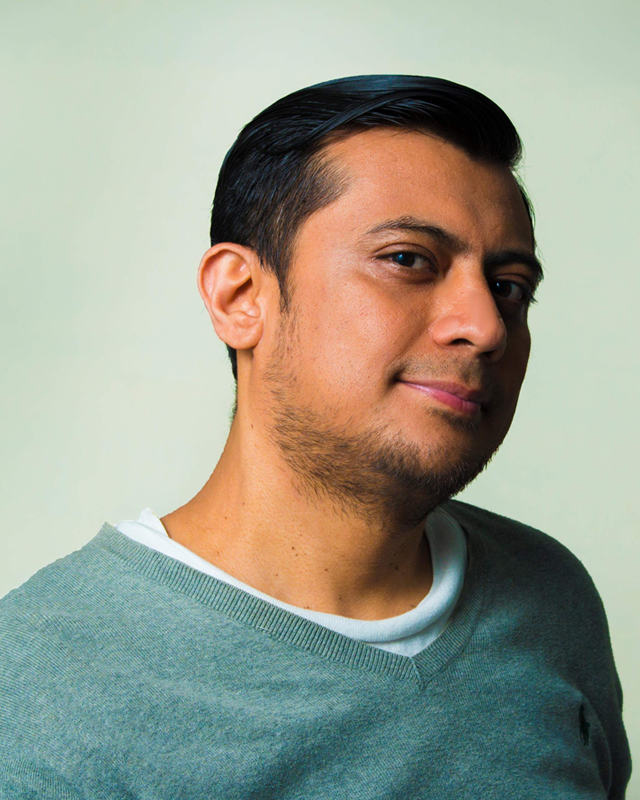 My last name: Machuca (it is pronounced "Mashuca" in spanish)
I am a Graphic designer graduated from The University "Dr. Jose Matía Delgado" in my country El Salvador. I have 8 years of experience working in advertising and 5 years working with advertisement agencies; I love my job because it allows me to use my creativity in ways that impact people.
In 2013 I got the opportunity to experience a new area of design that made me rediscover my hopes and goals as an artist. That year I participated in the "Biennial of Design CONTEMPO" which is held at the Museum of Modern Art in El Salvador. One of the categories of the competition was the design of products applied to surfaces. In the event I got the Third Reconnaissance, thanks to my proposed of surface design.
As part of the award for third place, I had the opportunity to visit the Printsource NY, ICFF, National Stationery Show and Surtex 2014. I had the opportunity to meet many artists and designers from all over the world, whose talent and style caused a great impact in me and became a great motivation to tow a different vision of my design career.
That is why in the last two years i have been working in pattern design projects for some local clients to continue building my own way, listening to my inner voice, learning new things and most importantly ... do what makes me happy. If you are interested contact me and be part of this journey of discovery this is just the beginning. Do not hesitate to contact me with any questions... or just say HOLA!