In the small town of SUCHITOTO, in my country, El Salvador, is the Church of Santa Lucia. Built between 1853 y1955 the church is a National Monument, which is a benchmark of culture, architecture and tradition of my country.
Inside the church we can find a rich variety of architectural details from colonial times and that have been restored with the support of national and international organizations.
In my visit to the monument, called my attention powerfully the number of unique and representative artistic elements are there. these were the inspiration to create a fabric design patterns, of which I present here the first part.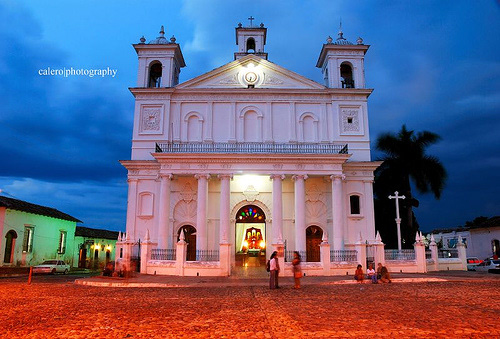 Santa Lucia church, Suchitoto, El Salvador.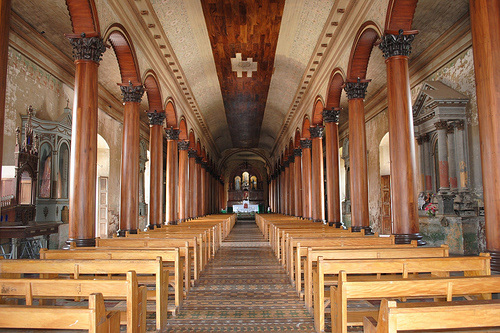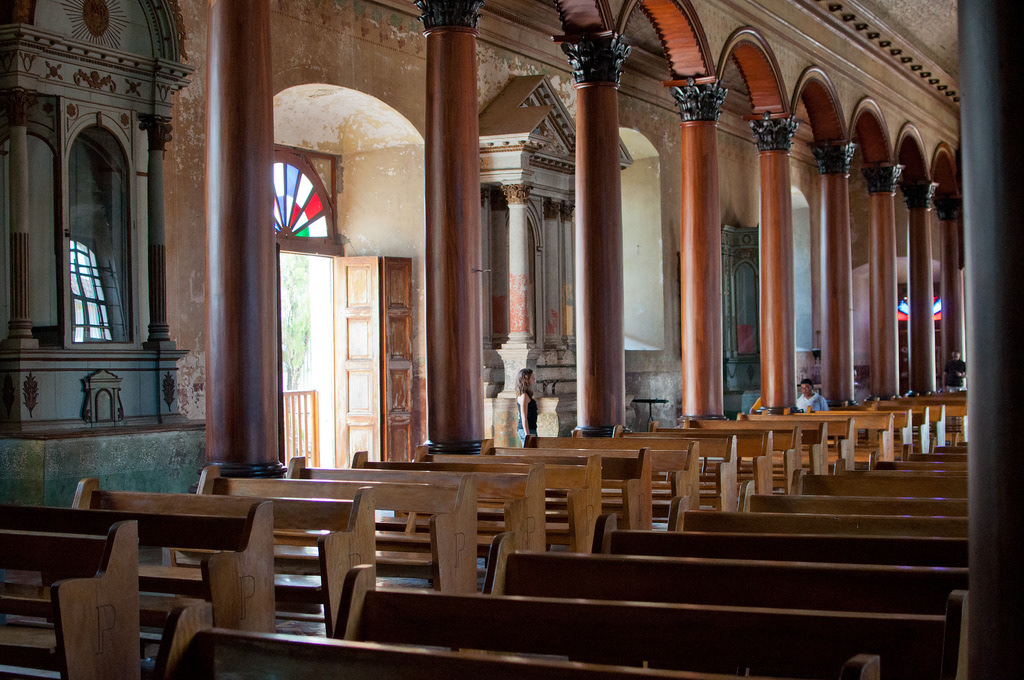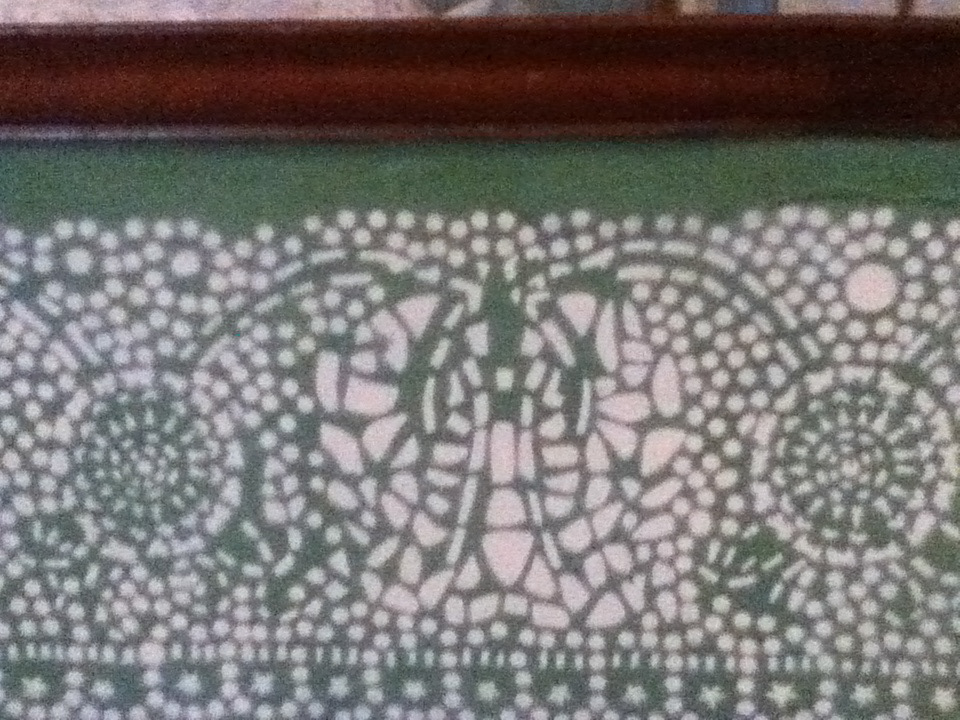 painted mosaic... my inspiration! (part 1!)